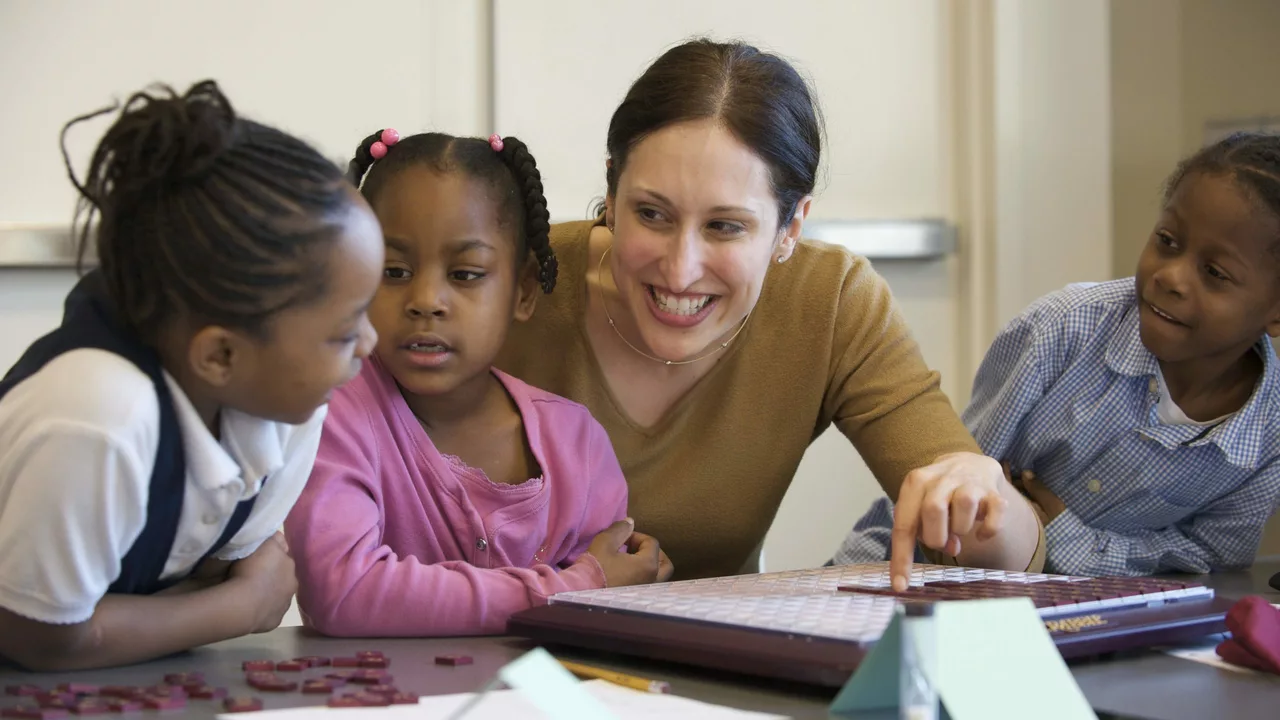 What is the difference in school life between India and the USA?
Navigating The Classroom: A Comparative Snapshot
You know, I often have this discussion with my wife, Mia, over dinner. We discuss how our school experiences were vastly different, given that we both hail from opposite sides of the globe. I, Aarav, went through my student life in India, whereas Mia schooled in the USA. These moments shared together sparked my curiosity to explore the differences between school lives in India and the USA, which I believe has shaped our personalities and perspectives distinctively. So, sit back, grab a warm cup of tea, chuckle a bit, and relish this fun-filled, informative journey between Indian and American classrooms!
A Jolly Journey from Kindergarten to Year 12
In India, my school journey kicked off with kindergarten at around two to three years of age, just like it does in the USA. But here's where the disparities start to pop up - chalk and cheese, apples and oranges - you get the gist, right? Indian students step into lower kindergarten (LKG), upper kindergarten (UKG), and then ascend the educational ladder from 1st to 10th grade. The final step of this marathon includes two years of higher secondary or pre-university (11th and 12th grade).
In the USA, meanwhile, Mia entered the education system through preschool and kindergarten, and then progressed from first through twelfth grade. Sounds simpler, right? Wait, there's more! The stages of education are named differently too - the USA categorizes it into elementary, middle, and high school, unlike the primary, secondary, and higher secondary system that I was familiar with in India.
The Curriculum Conundrum
The American system, as Mia tells me, focuses on a broad, balanced spectrum of subjects, allowing students to explore numerous fields before they decide on their university majors. There's English, Math, Science, Social Studies, and Foreign Languages weaved into the fabric of American curriculum. Not to forget, there are additional courses on music, arts, physical education, and technology.
In India, contrastingly, the curriculum feels a bit more streamlined and focussed. During my school days, up until the 10th grade, we had to study two languages, Mathematics, Science and Social Science. Post 10th grade, students pick a specific 'stream' or focus area - Science, Commerce or Humanities - almost like declaring a mini-major two years early.
The American education system is more flexible, allowing students to swap subjects up until late high school. In India, on the other hand, subject choices made post 10th grade largely dictate the career and study options in the future. The unending question - 'What stream you chose?' - is a cultural characteristic of Indian society that I still get asked by relatives, jokingly, during family dinners!
Anatomy of a School Day
The school calendar in both countries is somewhat akin - beginning with the academic year starting around August or September and wrapping up in May or June. But the length of a school day and the structure of the daily timetable, boy oh boy, do they vary!
On my school days in India, I remember bouncing off the bed by 6 am to be at school by around 7:30 am. The school day whirled past, ending around 1:30 pm to 2 pm. Post school were the hours for homework or tuitions (extra classes).
On the other side of the globe, Mia woke up a tad later for school, starting around 8 am, and stretched until about 3 pm. The sun set with a nearly non-existent culture of after-school tutoring, unlike in India. The focus was more on after-school activities or sports, providing a holistic growth environment.
So there you go, the school life in India and the USA – different in many ways, but also similar in the shared love for learning and preparing the young ones for life ahead. I guess it's true – the beauty of life is in its diversity. Whether it's a classroom in India or in the USA, each has its own charm, own challenges, and special memories. I am sure you have your own school stories to cherish and smile about!